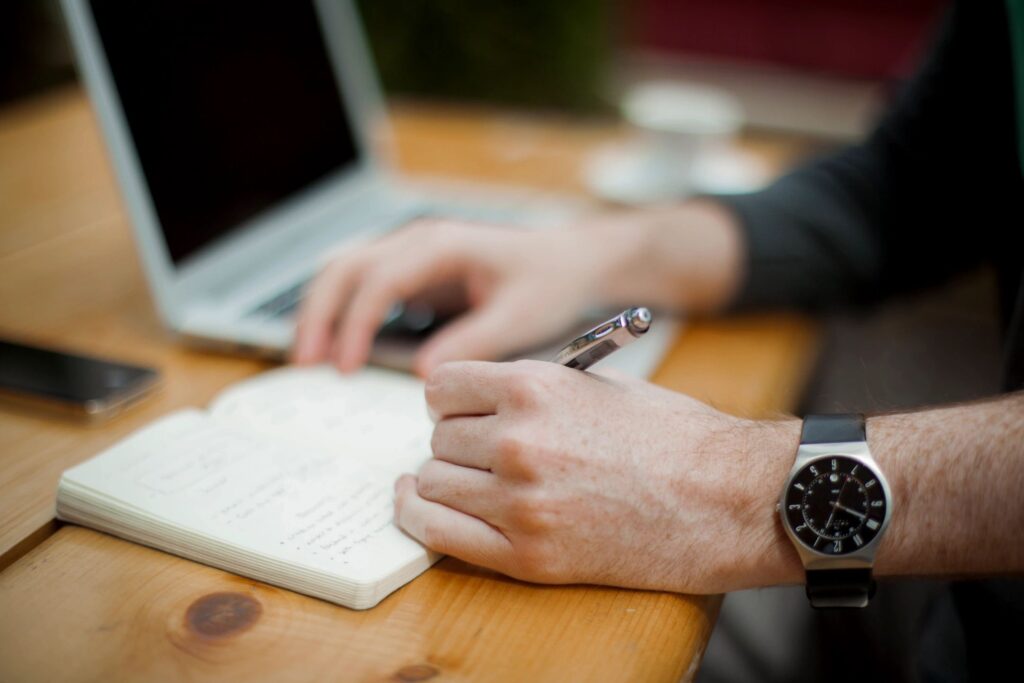 a title company focused on service
We are committed to providing the highest quality service in the increasingly demanding and competitive mortgage lending industry. We currently serve Maryland, Pennsylvania, the District of Columbia, Virginia, Florida, and Delaware. Our superior service is evident not only in our fast turn around of your title orders, flexible settlements, and low fees, but also because we have a full-time attorney on staff to assist you with complex deals and answer any and all of your questions. Regardless of which state your borrower is in, you can be confident that the settlement will be professionally handled by a highly-skilled agent.
​We understand that accurate, in-depth information is essential to every business decision you make, which is why we endeavor to create value for your organization by providing the products and services that enhance the way you do business.
​​As your business partner, our goal is to continue to set the standard for excellence in customer satisfaction in the years to come. Land Abstract & Escrow, LLC and the real estate agent both seek to ensure that as many purchases as possible are closed to the satisfaction of all the principals in the transaction. From the broker's standpoint, the efficient and safe transfer of title will result in client satisfaction, increased prestige, and continued business.​
Apart from the security that title insurance offers, most brokers have experienced numerous instances in which title insurance personnel have enabled them to close transactions that otherwise would have been delayed. By helping to avoid such delays, Land Abstract & Escrow, LLC is able to facilitate the job of the real estate broker and minimize the inconveniences and costs to the home buyer.​
You can count on Land Abstract & Escrow, LLC for all your real estate title needs. For assurance and security for you and your clients.